ORC Fall 2019: Week 5
November 3, 2019
Good morning friends
I hope you are all having a wonderful week. We have had a lovely week in our house and ended the week on a high with a visit from some family who very graciously helped with some projects around the house.
Which brings me to this week's One Room Challenge update.
If you have been following along I have been giving my baby boys nursery some attention during this challenge and so far I am loving the results. The room is feeling fun and playful while still being calming and peaceful.
The biggest update that was achieved in Hugo's room this week was the addition of wall stickers from Wondermade. These stickers have given this room so much personality.
The best part though was that they were so easy to do. My six year old daughter helped me with everything from removing the sticker from the paper backing, choosing the spot on the wall to put it and also adhering the stickers to the walls.
The best part about having her helping pick where each sticker went made sure that the sticker placement was organic and not too serious.
Now I am just left with a few finishing touches and this room will be done. Lucky as the room needs to be completed for the big reveal next week.
So, on that note I will head back to my sewing room. As always you can see all the other rooms being completed as part of the challenge by clicking here.
I look forward to chatting with you next week and showing you the completed space.
Linda xx
You May Also Like
October 18, 2019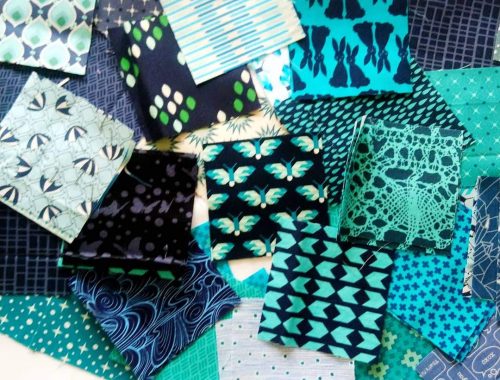 October 11, 2019
October 4, 2019